Delta Airlines Will Suspend Flights to China Over Coronavirus Outbreak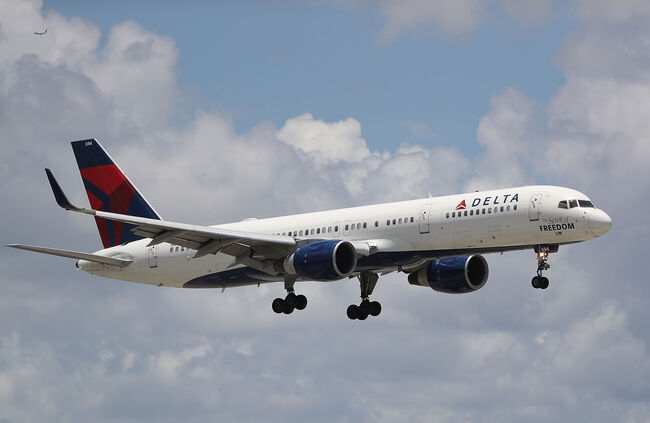 UPDATE: Delta will suspend flights 4 days earilier than originally planned in response to the U.S. government requirements. The last flight from China to the U.S. will now be on February 2nd.
-----
Atlanta based Delta Airlines has announced that they will suspend all U.S. flights to China "due to ongoing concerns related to the coronavirus."
In a statement, the company said they will temporarily discontinue flights from February 6th until April 30th. The airline will continue operating flights until February 5th to accommodate customers that want to exit China before the suspension.
The last flight bound for China will be on February 3rd while customers have until February 5th to return from China on the last inbound flight.
Customers that have booked flights during the suspension can get accommodated to another flight after April 30th, request a refund, or contact Delta for other options.
Delta currently operates 42 weekly flights to China including the daily service from Atlanta to Shanghai.