Upcoming Georgia Tech Player Bryce Gowdy Dies in Florida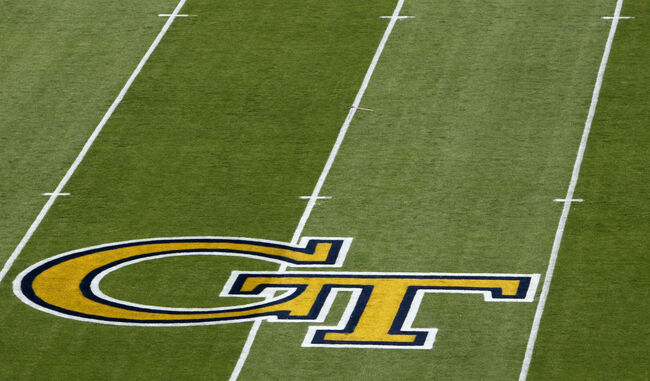 ATLANTA-GA (WGST) - Georgia Tech prospect Bryce Gowdy has died early Monday following a tragic incident in his hometown of Deerfield Beach, Florida. The talented young wide receiver was hit by a freight train in Florida around 4am on Monday. He was rushed to the hospital where he later died.
Gowdy had just signed his letter of intent to enroll into Georgia Tech on December 18th. He was planning on enrolling this January.
The Broward Sheriff's Office and the Broward County medical examiner's office are both investigating his death. Gowdy was 17.
Coach Geoff Collins of Georgia Tech posted this statement on the school's website.
Our entire Georgia Tech football family is devastated by the news of Bryce's passing," Collins' statement read. "Bryce was an outstanding young man with a very bright future. He was a great friend to many, including many of our current and incoming team members. On behalf of our coaches, players, staff and families, we offer our deepest condolences to Bryce's mother, Shibbon, and his brothers, Brisai and Brayden, as well as the rest of his family members, his teammates and coaches at Deerfield Beach High School, and his many friends. Bryce and his family will always be a part of the Georgia Tech football family.