Avoid Downtown Atlanta As President Trumps Visit Will Cause Roadblocks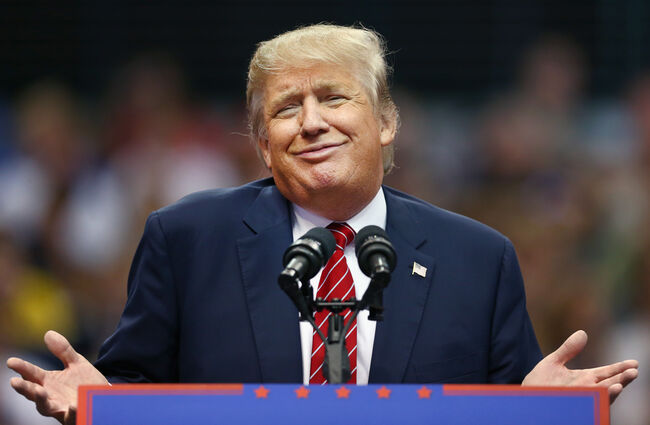 Your Friday traffic is going to be even worse as President Trump and Vice President Pence visit Atlanta.
President Donald Trump will be visiting Atlanta beginning just before noon today when Air Force One lands at Dobbins Air Reserve Base in Marietta. He plans to visit a high dollar event in Buckhead to support U.S. Sen. David Perdue.
From there he will make his way to Georgia World Congress Center where he will make some remarks and launch the Black Voices for Trump Coalition initiative around 3pm.
Details about VP Mike Pence's arrival have not been released.
Expect major closures along I-75 Southbound on arrival and I-85 North as the motorcade makes its way to GA-400. The downtown connector will also be impacted during right at the beginning of the afternoon rush hour with both I-75/I-85 North and Southbound closures. And if you're leaving work this afternoon to go home toward Cobb County avoid I-75 North altogether.
Best just to avoid downtown while these two motorcades are in town.
Photo: Getty Images