Twitter Will No Longer Accept Political Advertisements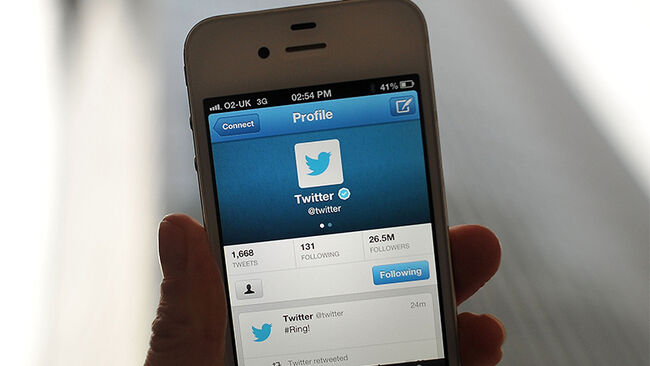 Twitter will stop accepting paid political advertisements starting on November 22. The decision was announced in a series of tweets by Jack Dorsey, the CEO of the social media company. He explained that the company's current policies allow people with money to easily send out highly targeted and misleading messages to a large number of people.
"While internet advertising is incredibly powerful and very effective for commercial advertisers, that power brings significant risks to politics, where it can be used to influence votes to affect the lives of millions," Dorsey tweeted.
He appeared to take a shot at Facebook over Mark Zuckerberg's testimony to Congress that his social media company would not fact check political advertisements.
"For instance, it's not credible for us to say: "We're working hard to stop people from gaming our systems to spread misleading info, buuut if someone pays us to target and force people to see their political ad…well...they can say whatever they want! 😉"
The new policy will apply to ads for both politicians and individual issues, though ads to support voter registration will be allowed. Twitter will release the full details of the new policy on November 15 and it will take effect one week later on November 22.
Photo: Getty Images